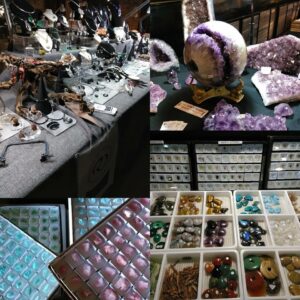 BACK FROM TUSCON
Turramurra Masonic Hall,
Cnr Pacific Highway & Turramurra Ave.
 Saturday 7th & Sunday 8th MARCH 2020.
A small expo featuring 2 of Sydney's leading traders in gemstones and crystal specimens.
Kristallen and Quality Gem Rough Supplies go to Tucson every year to scour the worlds finest materials and bring it back to Australia
Together we plan to bring you the latest gems, minerals, crystals, faceting and cabbing rough, carvings, decorator pieces, beads and metaphysical needs; fresh from Tucson.
Rachel Juter Jewellers will also have on sale her latest and beautiful designs for you to purchase. Rachel's jewellery is certainly stunning and original.
N
Greater Sydney Mineral, Fossil, Gem & Crystal Expo,
Saturday 18th & Sunday 19th April 2020
Hawkesbury Indoor Stadium, 16 Stewart St, South Windsor, 2756.
Hosted by Australian Gem & Mineral Expo's and the Hawkesbury Valley Lapidary Club. There will be displays and demonstrations by the Hawkesbury Valley Lapidary Club as well as traders and dealers from around Australia. Items for sale by the many traders will include jewellery, gemstones, beads, opals, carvings, gem rough, lapidary cutting rough, fossils, meteorites, metaphysical and healing crystals as well as mineral specimens from Australia and all over the world. A great day out for the whole family.
There is also a "kids Quiz" where every child will win a prize!
Adults $7, kids (under 18 with parent/s) are free! There is also a great lucky door prize for one lucky person who comes! Opening hours are 9:30 till 5:00 on Saturday and 9:30 till 4:00 on Sunday. For more information please contact Peter by email at raregems@optusnet.com.au
You can also find and follow us on Facebook Australian Gem and Mineral Expos
DEALERS and TRADERS wanted!
If you're a dealer and would like to attend, please contact Peter via email for further information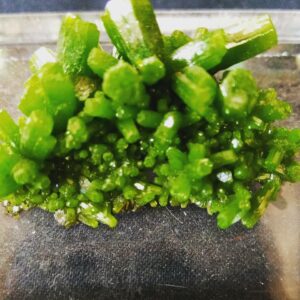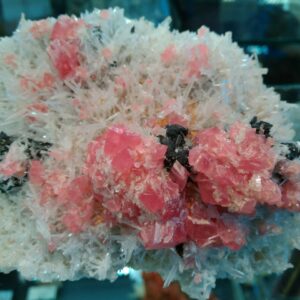 WINDSOR
Windsor Function Centre, Dight St, Windsor 2756
Saturday 22nd & Sunday 23rd August 2020
The Windsor Gem And Mineral Expo has been proudly organized by Australian Gem And Mineral Expos in conjunction with the Hawkesbury Valley Lapidary Club since 2005. On sale are gems, minerals, fossils, jewellry, beads, metaphysical products,meteorites,crystals, gem rough, lapidary needs.
There are also lapidary demonstrations and information on joining the lapidary club. Children under 16 with a parent enter free. Children are also given the opportunity to do a "kids quiz" and receive a prize for participation.
CARLINGFORD
Roselea Community Centre, 645 Pennant Hills Rd, Carlingford 
Saturday 28th & Sunday 29th August 2020
The Carlingford Gem and Mineral Expo is hosted by Australian Gem And Mineral Expos. It is an annual event where specialist dealers from all parts of Australia come to display and sell their products.
On sale are quality gems, minerals, fossils, jewellery, beads, metaphysical products, meteorites, crystals, gem rough and lapidary needs. Kids aren't forgotten either; there is a kids quiz for them to participate in, where they will learn new and exciting things and take home a prize just for participating!
The Northern Districts Lapidary Club will be on hand to let you know about their club as well as what they do and how they do it!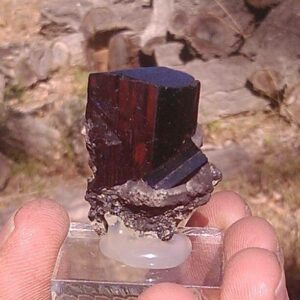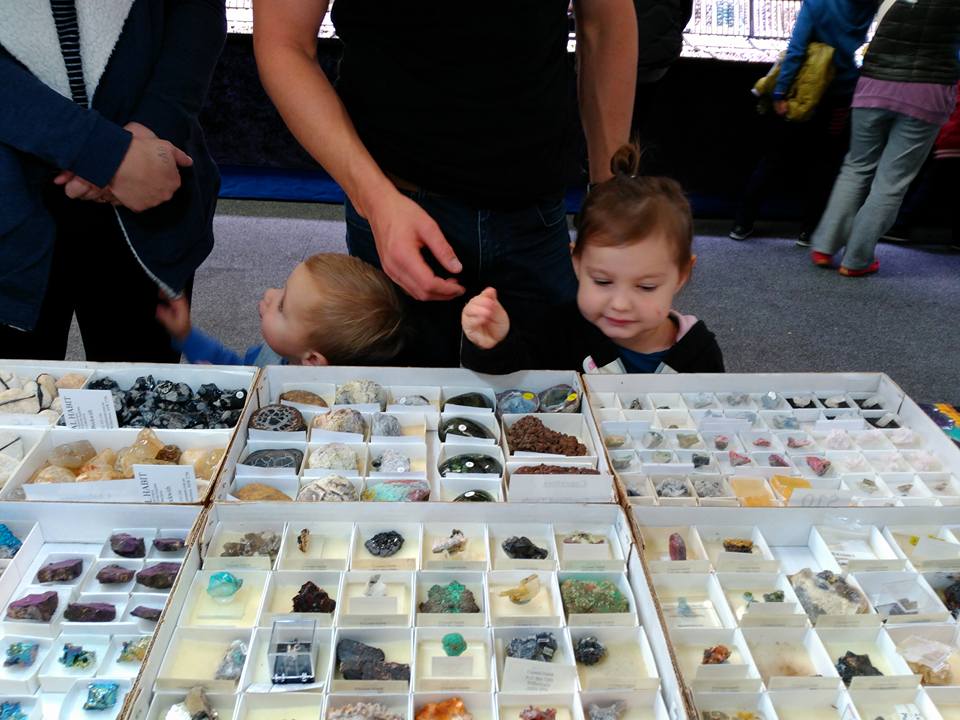 Don't miss out on the fun!
If you are a dealer or trader and would like to join us at one of our expos please contact us.
Stay up to date on all of the AGAME news!
Sign up to our mailing list